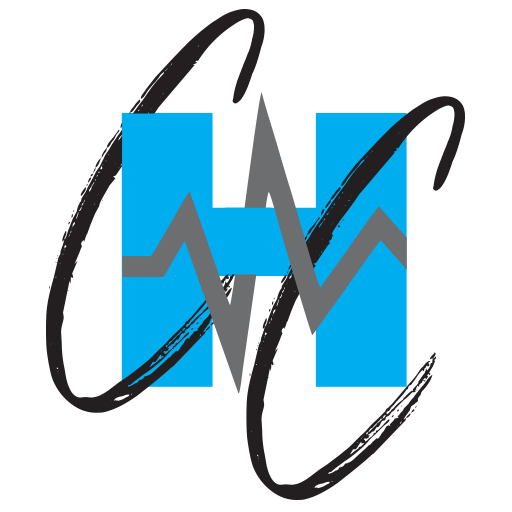 WHO WE ARE
Our hand selected staff are all very experienced, in both events and critical care. Our operational experience and event experience allow us to evaluate your event beforehand, plan for worst case scenarios and make sure we try to prevent putting our planning into practice. We also have an ambulance which is fully equipped to the Intermediate Skill set for stand-by at events requiring an ambulance.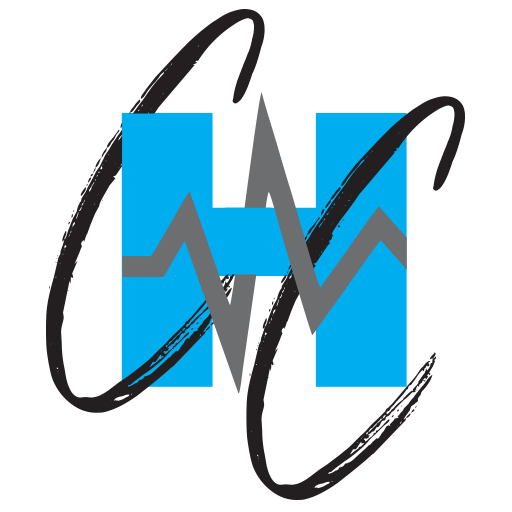 WHAT WE DO
We can offer Paramedics, Medics and First aiders for your upcoming event. The staff are fully equipped and experienced in the use of their Medical kits. We can offer Basic to Advanced Medical stand-by while still abiding by all rules and regulations expected from our Governing bodies.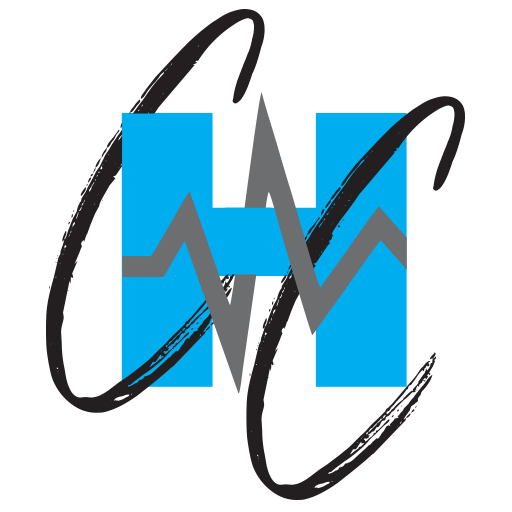 THE CHC DIFFERENCE
We are a small company who are very enthusiastic. Our integrity means that we operate to an extremely high ethical standard. Due to our size, we are able to pay closer attention to our clients and assist them quickly and professionally. We do not compromise our company standards and always work within the framework of the law.